Barkus 2024 is here!
Parade registration for Barkus 2024 is live! Purchase your package today.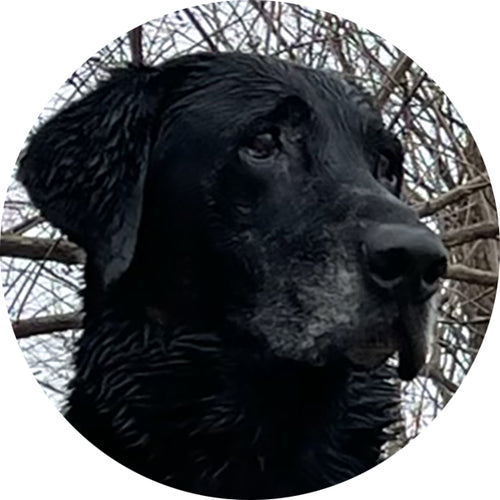 Flash Lamar
BARKUS King XXIX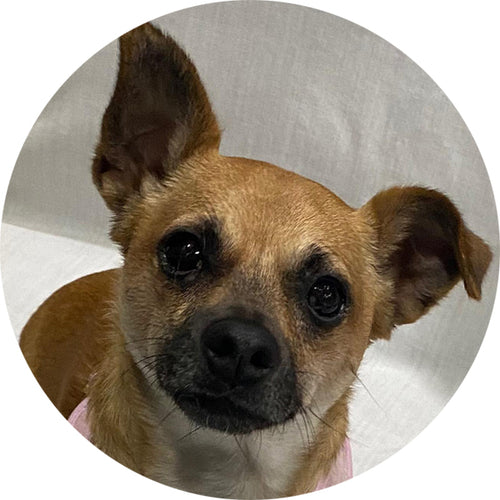 Mabel Bell
Barkus Queen XXIX
About Barkus
Founded in 1993, the Mystic Krewe of Barkus is a non-profit organization founded by Wood Enterprises, benefiting animal organizations in New Orleans and the Gulf Coast area.
Learn More
Help us reach our fundraising goal by donating to the Mystic Krewe of Barkus Proceeds from Barkus will benefit  Animal Rescue...
Learn more